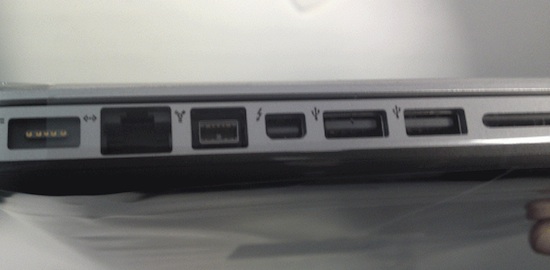 If you've bought a new Mac with Thunderbolt ports, the chances are good that you haven't had a chance to really use them yet.
After all, the super-speedy transfer speeds require Thunderbolt devices, of which there are few. But already, new cables are about to make them even faster.
Intel claims that fiber optic Thunderbolt cables will allow for even faster speeds over much further cables, allowing you to use Thunderbolt to run wiring between, say, a home theater PC in the living room and a media server in the closet. The best part? You don't need to buy a new computer or upgrade your ports to get the speeds: the cables will work with existing Thunderbolt ports. Just the kind of update I can get down with.
Via Gizmodo
For the latest tech stories, follow us on Twitter at @dvice
Copyright DVICE - DVICE