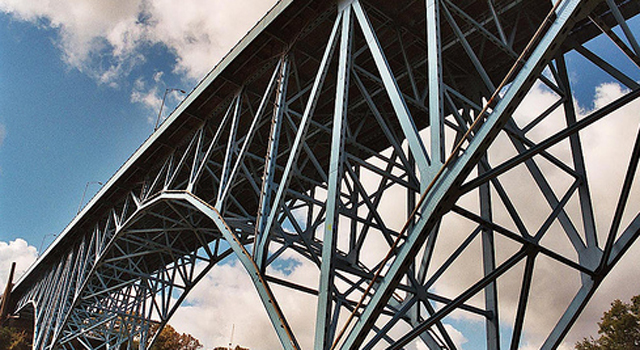 U.S. stocks closed higher Friday, boosted by a rise in oil prices and a jobs report that showed economic growth without forcing the Federal Reserve to raise interest rates, CNBC reported.
The S&P 500 rose for the first time in intraday trading since Jan. 6. The Dow Jones traded about 60 points higher as of 3:30 p.m. ET.
February saw 242,000 jobs created, well ahead of expectations, while the unemployment rate was unchanged at 4.9 percent. Some analysts said the report was generally supportive of stocks.
The report helped crude oil gain, with futures trading at almost $36 a barrel, the best week for oil since August.