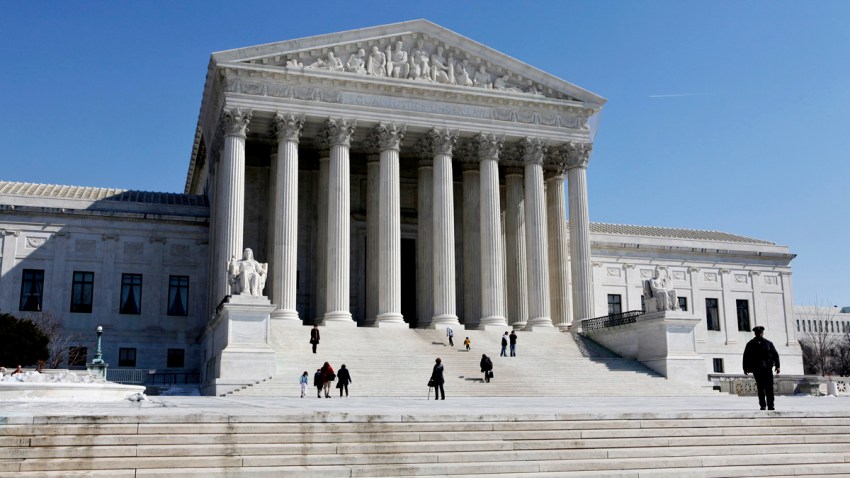 Consider today the opening salvo in what will be the defining congressional issue of 2016 — the fight over President Barack Obama's nominee to the Supreme Court to replace Antonin Scalia, NBC News reported.
Democrats are saying that it's imperative an Obama nominee be seated on the Supreme Court. They claim that, since there are over 300 days left in the Obama administration, the court should not be vacated for such a long time. They say that anything less is GOP obstruction.
Right now the fight is really within the Republican Party. There are some senators, such as Roy Blunt of Missouri, Dean Heller of Nevada and Lisa Murkowski of Alaska, that have hinted they would like to see Obama's nominee at least get a hearing before the Senate Judiciary Committee.
Senate Majority Leader Mitch McConnell, R-Ky., is meeting with Senate Judiciary Chairman Chuck Grassley, R-Iowa and the GOP members of that committee on Tuesday to figure out a way forward on this issue.