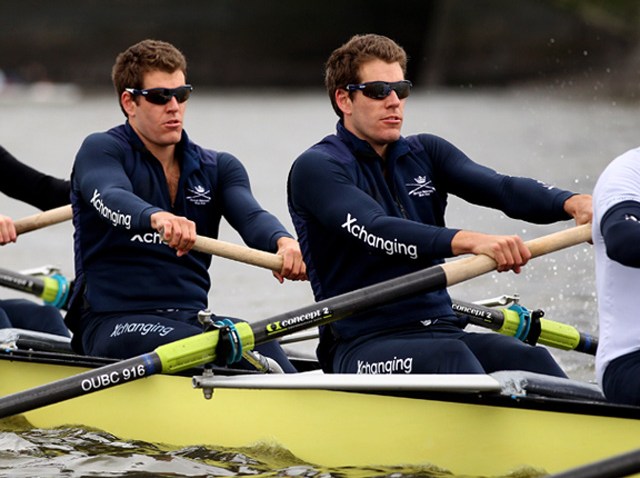 Twin brothers Cameron and Tyler Winklevoss have been told once again to end their campaign against Facebook.

The Ninth U.S. Circuit Court of Appeals in San Francisco refused to re-open a complaint by the Winklevoss twins that Facebook founder and CEO Mark Zuckerberg stole their idea, Reuters reported.

On April 11 the court first refused to hear the twins' complaint after they accepted a $65 million settlement from Zuckerberg.
The court on Monday denied a request for an 11-judge panel to void the settlement, according to Reuters. It did not give a reason.

The Winklevoss twins were classmates of Zuckerberg at Harvard University. The two hired the founder of Facebook to work on a social-networking site for students of the Ivy League school.