After a stunning, four-hour Olympics opening ceremony, working-class hero Danny Boyle is up for knighthood -- at least among his adoring British citizenry, according to The Sun.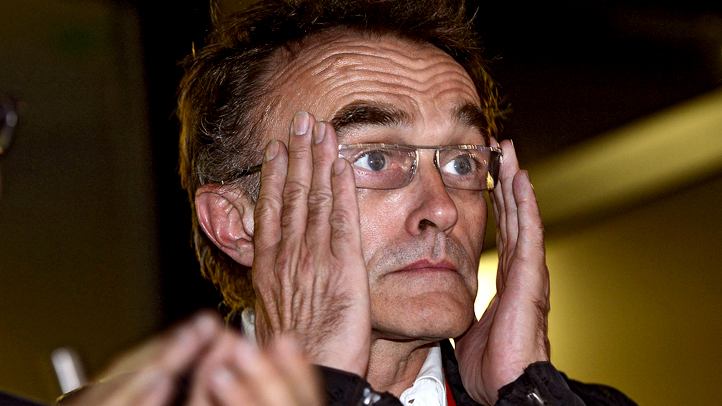 Boyle told the paper he didn't think he'd quite earned the honor, however. But one betting house has him at 2-1 to make the knighthood list, released in December.
When Boyle won the Academy Award for "Slumdog Millionaire" he celbrated at an East London pub his father used to run. He still lives in East London, a less-than-tony area (at least before the Olympics moved in).
The director of "Trainspotting" and "28 Days Later" put his talents to the test for the Olympics, and the accolades from around the world far outweight any naysayers.
L.A. Times: "Can't miss"
Times of India: "Dazzling"
China Daily: "Kaleidoscopic"
Chicago Tribune: "Musical heaven"
New York Times: "Visually stunning"
Die Welt: "New Bond Girl is 86"
National Post: "Jolly Good Start"
Even the French Le Parisien weighed in with "We love these games." You get the idea...
With more than 1 billion viewers, there could be a critical mass of public opinion for the Queen of England to consider.
Published at 5:59 PM PDT on Jul 28, 2012 | Updated at 6:03 PM PDT on Jul 28, 2012