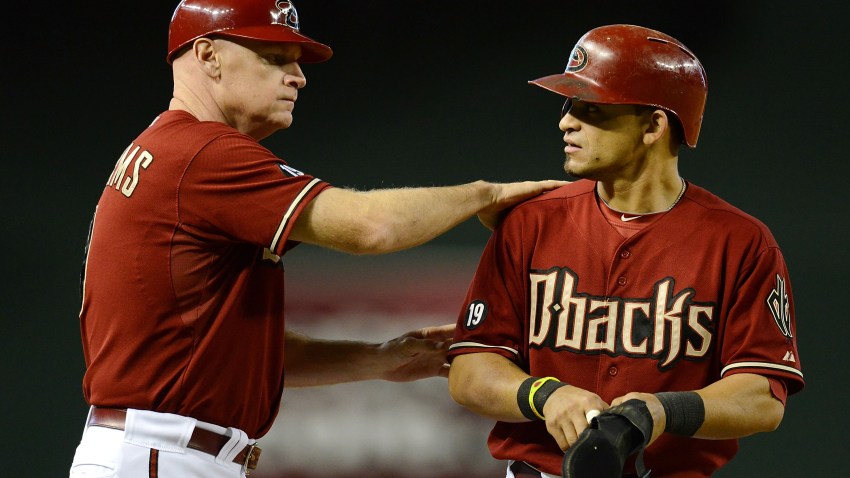 Matt Williams will become the next manager of the Washington Nationals, according to a reports from Fox Sports and CBS Sports.
The former San Francisco Giant and current Arizona Diamondbacks third-base coach will replace Davey Johnson.
Williams has been a part of Arizona's coaching staff for the past four seasons but is best known as the All-Star third baseman for the Orange and Black.
The 47-year-old has no managerial experience, but he has a connection with Nationals GM Mike Rizzo, who was the Diamondbacks' scouting director at the tail end of Williams' playing career, which ended in Arizona.
It's unclear when an official announcement will be made.