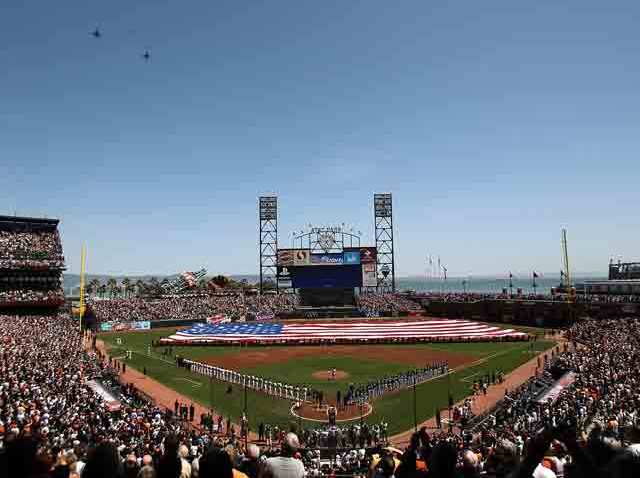 It was a fast and furious race to the Web for Giants fans Tuesday morning.

They were all looking for post-season tickets. While thousands were sold, the web-lines were jammed and many walked away empty handed. By 11 a.m. only standing room only tickets were available.
The tickets went on sale at 10 a.m. Fans could buy division series tickets through the Giants website only. No tickets were sold at the ballpark ticket office.

Even though the price was steep, ranging from $175 for premium seats to $35 for the cheap seats, they were all but gone within the first hour.

The Giants are a half game ahead of the San Diego Padres in the NL West. They take on the Chicago Cubs in Chicago tonight at 5 p.m.