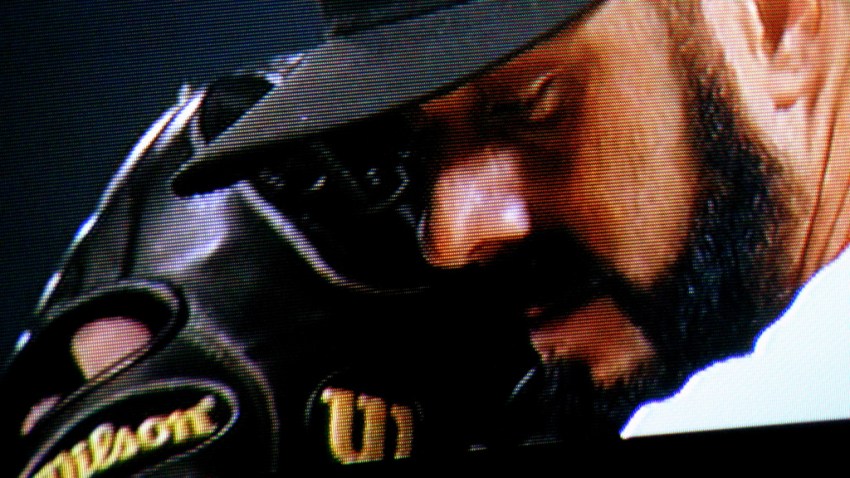 At home, the San Francisco Giants have set the Bay Area on fire. But on television, not so much.

For the first time in four years NBC decided to run a Sunday Night Football opposite the World Series on Fox. For the first time in four years, an NFL game drew more television viewers than the World Series.

Before you ask, yes NBC is our parent company and no we are not trying to toot our own horn because NBC Bay Area is also the broadcast home of the Giants.

The Associated Press reports that the Sunday night match up between the defending Super Bowl champion New Orleans Saints and the former Lombardi trophy-winning Pittsburgh Steelers drew a 11.8 overnight rating and an 18 share.

To compare, the Giants-Rangers Game 4 game drew a 10.4 rating and a 16 share. But Saturday was not the only thing to impact the amount of people watch the hometown heroes take out the boys from Texas.
Saturday's Game 3 between the teams was the second-lowest rated World Series game on TV in history. It doesn't help that much of New York has been blacked out from the series. But the Big Apple was back in time for Saturday's victory.

The study looks at the country's largest markets television viewing habits.