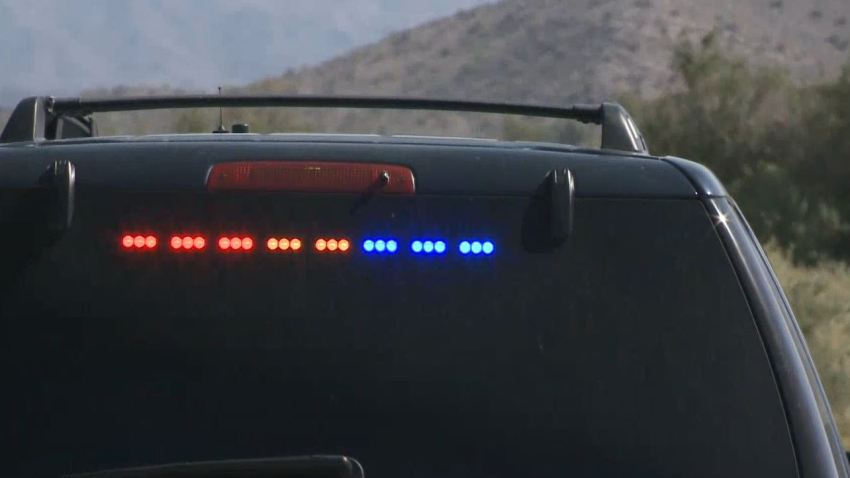 The Raiders have so far signed just two free agents, offensive tackle Marshall Newhouse and receiver/kick returner Cordarrelle Patterson.
Patterson has received most of the attention, but Newhouse could prove to be equally as valuable. The Raiders gave him a two-year deal worth as much as $3.5 million.
Newhouse is not an elite talent and his signing didn't spark excitement among fans. Yet the six-year veteran fills an Oakland void left by the departure of Menelik Watson. The Raiders are set across the offensive line at every position but right tackle, where Austin Howard is the presumed starter in 2017.
But Howard is coming off offseason surgery, so Newhouse is both an insurance policy and an addition to create competition at right tackle, where Vadal Alexander and Denver Kirkland also could be in the mix.
Newhouse, at 6-foot-3 and 326 pounds, spent the first three years of his NFL career with the Green Bay Packers (who took him in the fifth round of the 2010 draft). He then moved on to the Bengals for a season before playing with the Giants the past two years. With the Giants, he played both guard and tackle, so he brings some versatility to Oakland. He's been a starter at both left and right tackle in the NFL.
The analytic website Pro Football Focus graded Newhouse as having the best season of his career in 2016.
Newhouse said this week he decided to sign with the Raiders because of the opportunity to earn a starting spot at right tackle and to play for a talented team with the chance to win in 2017.
"Free agency started and you see a lot of teams signing guys and my agent and I were kind of pinging back and forth and had a couple of teams in play," Newhouse told Jerry McDonald of the Bay Area News Group. "He mentioned that the Raiders, coming off a great season, had an opening at right tackle and definitely my ears perked up. Things kind of started getting rolling and it ended up being a really good fit. So, I'm excited to be here."
Even if he doesn't win the starting job, Newhouse could be a valuable player with his ability to play guard and tackle.