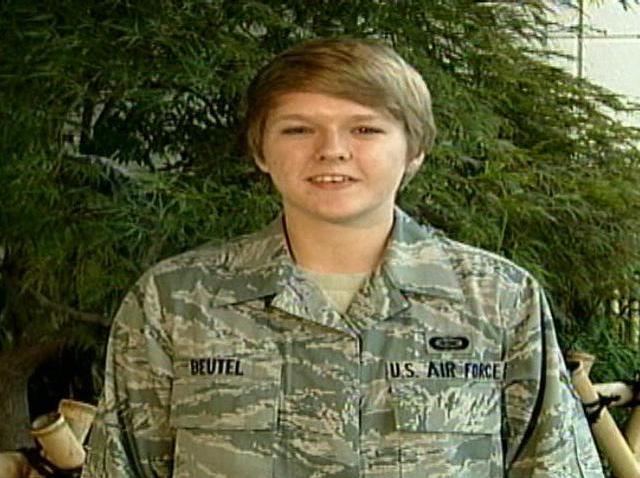 Throughout their long histories, the Oakland Raiders and Buffalo Bills – former members of the American Football League – have played 38 times, with the series even at 19 victories apiece.
When these teams meet Sunday afternoon at O.co Coliseum, however, the Bills are the decided favorites. Oddsmakers have made the Raiders 5½-point underdogs.
The Bills have been hot, winning three of their past four games to improve to 8-6 and keep alive their hopes for the playoffs. If they can beat the Raiders Sunday and the Patriots in the regular-season finale, they have a chance.
The Raiders, of course, have nothing tangible to play for. At 2-12, they've won two of their past four games, but they're coming off a 31-13 loss to the Chiefs, have been torn apart by injuries and rank 32nd in the NFL in total offense and rushing offense. Plus, the Raider will be going against a defense that has been formidable in recent weeks. The Bills rank No. 5 in the NFL in total defense and are also the fifth-best pass defense in the league.
This is what Raiders quarterback Derek Carr faces: a pass defense that in its past two games vs. two of the NFL's top QBs, Peyton Manning and Aaron Rodgers, gave up zero touchdown throws and collected four interceptions.
In addition, the Bills' D features defensive end Mario Williams, who has 13 sacks.
But Raiders head coach Tony Sparano has faith in his rookie quarterback, and believes Carr is up to the task. He's not worried about how the Bills fared against Manning and Rodgers.
"I'm not concerned with what other people did," Sparano told the media this week. "Just concerned more importantly with how we're going to approach it. But Derek, he's a young quarterback and I get it playing against a good defense. But he's played against a bunch of good defenses right now in a row and he's had some successes against some of those defenses. I'm comfortable with where Derek is right now. We understand the challenge we have."
Carr, the only rookie to start every game at quarterback this season, needs just 102 passing yards to reach 3,000 for the season.
On defense, meanwhile, the Raiders will be tested by a balanced offense that has been much better under veteran QB Kyle Orton, who took over this year for young E.J. Manuel. Orton has a fine receiver in Sammy Watkins and a strong running game led by veteran Fred Jackson.