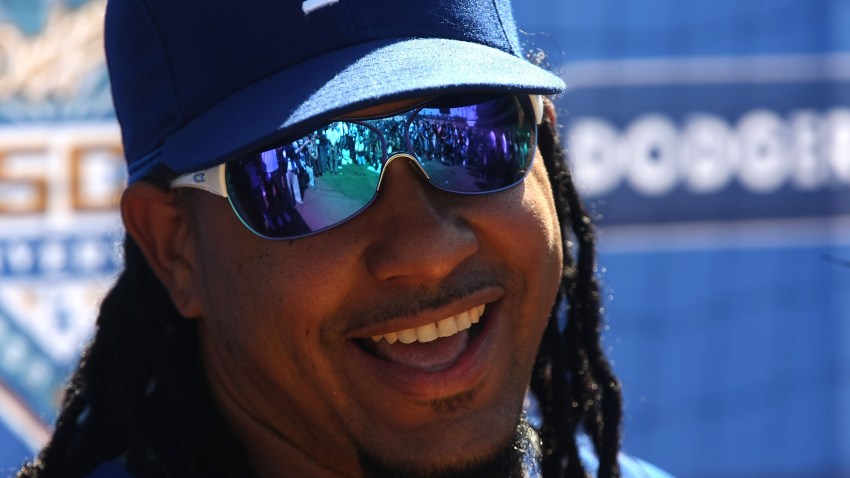 The Oakland A's appear to be on the brink of signing 39-year-old slugger Manny Ramirez. He could be an Athletic just before or soon after the start of spring training according to the San Francisco Chronicle.
Ramirez is 14th on the all-time home run list with 555. He is 18th on the RBI list with 1,831. Reports are he would be used in the designated hitter role.
There is a drawback however. Ramirez still needs to serve a 50 game suspension for violating Major League Baseball's drug policy. Reports are he could play with the team during spring training and train with the players during the regular season, but he would have to leave the stadium before the gates open for each game.
The MLB initially handed Ramirez a 100 game suspension, but that number was cut in half because he sat out a large portion of the 2011 season.
The A's became the front-runner in the Ramirez hunt, when the Baltimore Orioles announced earlier this week he was not "a fit" for the club.