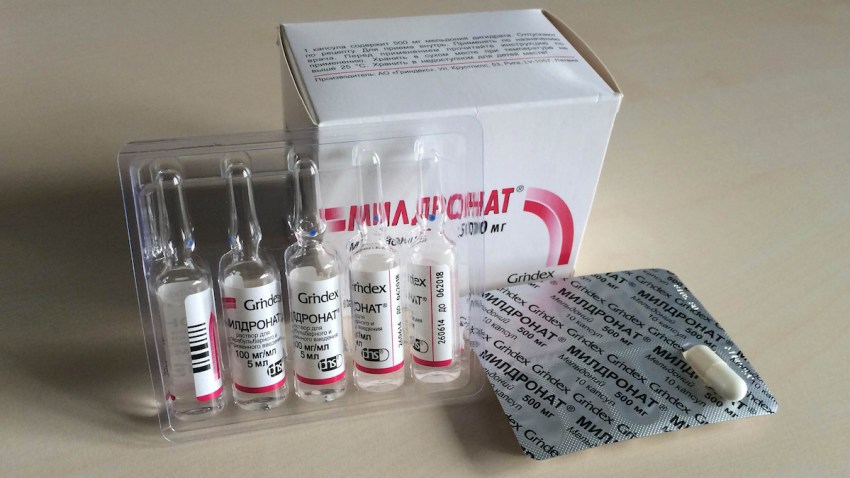 The World Anti-Doping Agency said Friday there have been 99 meldonium positive tests so far this year.
The WADA added meldonium to its list of banned substances effective Jan. 1 of 2016. Tennis star Maria Sharapova, 28, revealed this week that she tested positive for the drug at the Australian open.
The five-time Grand Slam champion said she had been taking the drug for 10 years for various health issues, and that she failed to check the new list of banned substances before the start of 2016.
Sharapova faces a lengthy ban and could miss out on competing for Russia at the Olympics in Rio de Janeiro. International Tennis Federation said on its website that Sharapova would be provisionally banned from March 12 "pending determination of the case."
WADA spokesman Ben Nichols did not provide details of who has tested positive, but said that seven of the 16 confirmed cases come from Russian athletes.
Still widely used in Eastern Europe, meldonium is a blood-flow drug that historically was used to improve Soviet soldiers' endurance.
Copyright AP - Associated Press