A lot has been made about all the artificial intelligence and smart cars here at CES this year, and it is a bit telling that so much of our daily lives is about to be trusted to machined and machine learning.
But there's also learning to be done through a series of new apps. Far less expensive than a Tesla or Faraday Future car, these aim to help us perform daily tasks a little bit better.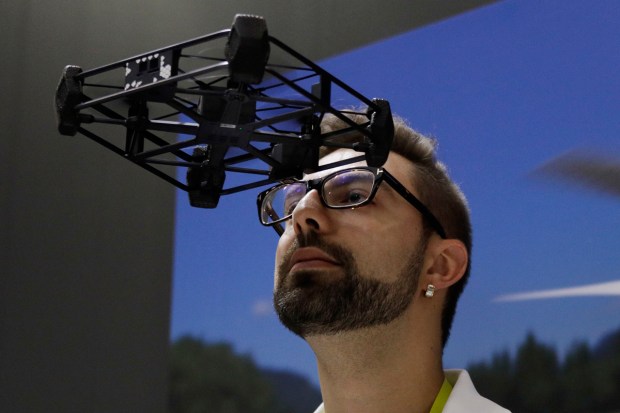 Check Out the Latest Smart Tech at CES 2017
For example, Grush. As in Gaming Toothbrush. Based in San Jose, Grush is getting a lot of CES attention for its toothbrush that connects to your smartphone app and let you (or more likely, your kids) brush and see, on the phone screen, how they're doing. If one area needs extra brushing, monsters appear on the screen, encouraging your kids to brush more.
We also rode around in a car with Autobrain plugged in. The plug, which fits snugly into a port next to your steering wheel and costs about $50, tells you (via the Autobrain app) virtually everything about how your car is driving and performing. The plug in comes with AAA-style service, diagnostics, and a way to tell you, in a series of screens, how your driver (e.g., your teen) is doing. Too fast? Too reckless? Too much time at the party?
Autobrain President Yonah Lloyd says he understands concerns about Big Brother, but points out that you control how much information is pumped out, and calls his system a triangle between "The driver, the car, and the person concerned about the driver, liked a loved one." Expect it to sell well.
CES 2017 Kicks Off with Wild Ride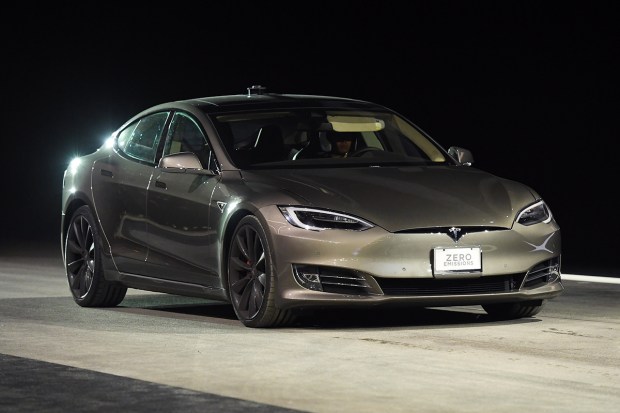 And then there's the newest way to get around on four wheels. Inboard Technology of Santa Cruz — with the help of Bay Area technology partner Flex — rolled out an electric skateboard that powers itself. No need to push your way around city blocks anymore.
"Now, all of a sudden, it becomes very economically to pack a lot of power in a very small package," Inboard Technology CEO Ryan Evans said. "So, I've got a vehicle with me that can take me 10 miles at 20 mph."
The easy-to-get-around skateboard retails for roughly $1,399.99 on Inboard's website.
Las Vegas is known for gambling and excitement. This time of year, though, we get a peek into the future. And 2017, at least when it comes to tech, looks pretty smart.
Scott can be found at CES through Friday and on Twitter: @scottbudman