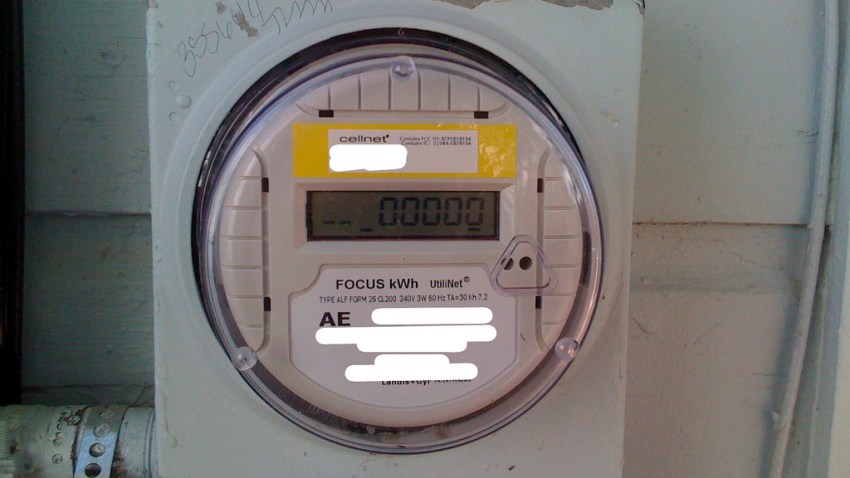 The California Public Utilities Commission has authorized PG&E to refund $424.4 million to customers after the company collected more money than it spent on service.

The average refund is expected to be $35, though some could get hundreds. The refund will be applied as a credit to customer's accounts.

The extra money was do to lower than expected energy costs.

But down in Bakersfield, where customers were some of the first to receive the new "SmartMeter" system, complaints have lead to calls for a third-party audit of the system.

SmartMeters use software and a network connection to allow for real-time reporting of usage, remote connection and disconnection of service, and help with balancing usage load over the electrical grid.

At least in theory -- only PG&E has access to data about whether the system is working properly. And, interestingly enough, some customers saw their utility bills amped up.

After a public discussion of the issue held by State Senator Dean Florez, the CPUC agreed that an independent audit was called for, but is not willing to issue a moratorium on further installations or rate increases.

Photo by Michael Coté.

Jackson West wouldn't trust PG&E as far as he'd be able to throw a substation.
Copyright FREEL - NBC Local Media