Fremont was happy to hear the news that the currently shuttered NUMMI plant might be back in business thanks to a deal between Toyota and electric car maker Tesla Motors.
However, the initial plan only calls for 1,000 workers, and even a Tesla spokesperson admits it could be many years before the plant is back at full capacity.
For now, the plan only calls for Tesla to use a small portion of the plant to produce approximately 20,000 of its Model-S Sedans starting in 2012.
And reaching full capacity depends on a number of factors, such as Tesla's ability to compete with established firms like Nissan that is planning to roll out the affordably priced Leaf all-electric car.
Test Drive the Tesla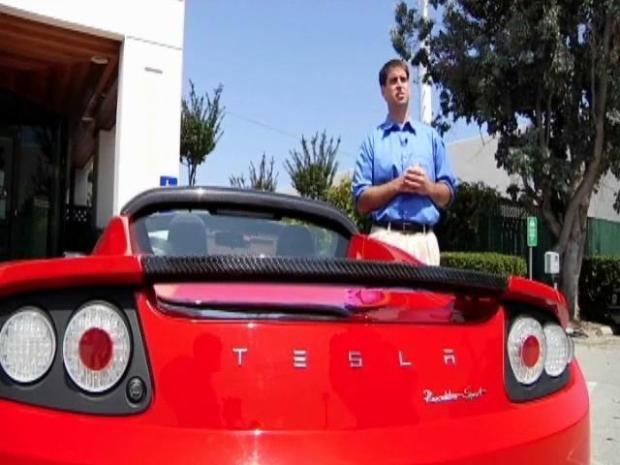 Jackson West could get two handmade bikes and two bespoke suits for the price of a Leaf.