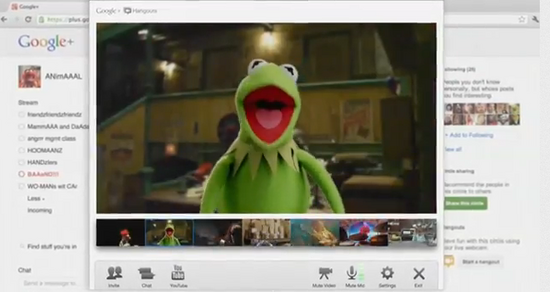 The Muppets are lending their talents to help save Google+.
In an effort to encourage folks to join Google+, The Muppets make a cameo on a recent advertisement. Check out the video below to see our favorite Jim Henson characters rocking out to the song "Under Pressure" — but does this make you want to join Google+?
Every day, DVICE selects fresh images, videos and more from the wonderful world of technology. See them all by clicking this link.
Via PC Mag
For the latest tech stories, follow us on Twitter at @dvice