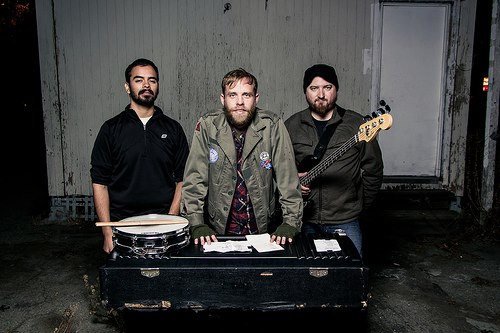 Courtesy of Dogcatcher
Dogcatcher plays live at our next free party on at Make Out Room on March 28.
If you were one of the happy party people at the kickoff event to our monthly live series back in February, you now know that The City can throw down!
Go on, you deserve a nice night out. Save the date for The City's next jam, going down at Make Out Room on March 28, when we'll have performances by Bay Area band Dogcatcher and SoCal's The Lillies with DJ Jackie Sugarlumps on the ones and twos. Use this link to RSVP, and while you're there, please consider giving us a precious like on our Facebook page. We'll love you back.