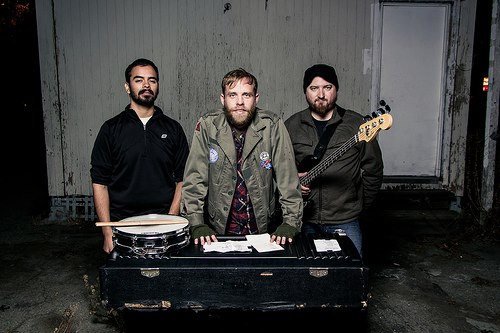 Courtesy of Dogcatcher
Dogcatcher plays live at our free party on at Make Out Room on March 28.
Part of our mission here at The City is to throw a monthly free party for you, our dear readers. We tap into the mind-bogglingly large amount of talent in the Bay Area (and beyond!) to offer a showcase of live bands and DJs.
Following our awesome kickoff event last month at Tupelo, we'd like to cordially invite you to our next abolutely free jam this Thursday, March 28 at Make Out Room. This month's party features performances by Bay Area band Dogcatcher and SoCal's The Lillies. DJ Jackie Sugarlumps will hold the night down in the mix. Use this link to RSVP and we'll see you at Make Out Room.