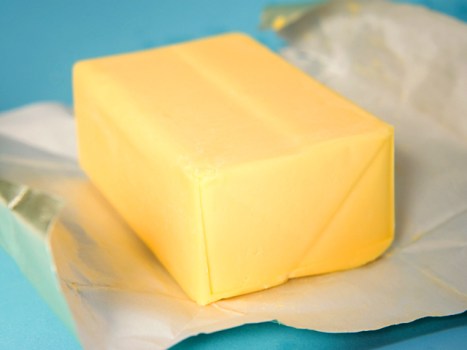 Image Source
Petaluma throws its Butter & Egg Days Parade on Saturday, April 16.
BUTTER & EGG DAYS: Butter and eggs may not keep for too long, and we wouldn't want them to; after all, we want to eat and enjoy them. But the Butter & Egg Days Parade has been marching through Petaluma for three decades, and the shelf life for this festive springtime affair looks extremely good. Going in its favor: Kids in costumes, and brassy bands, and locals waving from floats. We feel any time we're waved at from a float that some very good luck is in store. There's also music, and crafty booths, and food, and all the Petaluman pleasures.
CREAMY KNOWS: The date is Saturday, April 16, and while the parade is the day's centerpiece, it isn't the only happening. Nope. There's a cow chip tossing contest, too. Plus a Parade in the Sky. Plus the enjoying and admiring of downtown Petaluma. If you hang around through Sunday, April 17, you can shop the 25th Annual Spring Antique Faire, where over 180 antique-y sellers will be doing their antique-y thing.