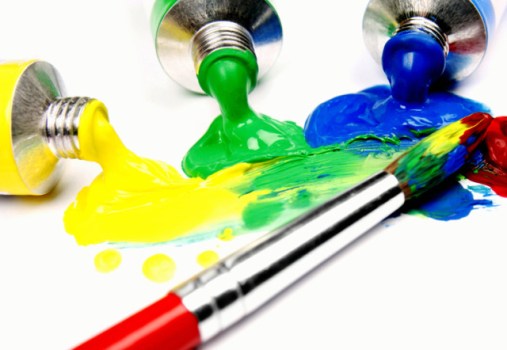 Shutterstock
The Sausalito Art Festival is on from Saturday, Sept. 1 through Monday, Sept. 3.
LABOR DAY LOOK-ABOUT: A free tip? If you're considering organizing a really large art festival, the time to do it is summer. And if you're considering what part of summer, the time to do it is Labor Day Weekend. After all, you'll want three long days to spread out in, and while Memorial Day Weekend and sometimes Fourth of July are candidates, people are often off to the beaches and barbecues when summer kicks off, and off to the parades and fireworks for Independence Day. So Labor Day Weekend is ideal; people want to get their last blast of summer on, they're thinking ahead to the holidays and gifts, and the weather is still fine. Oh, and one last tip, future festival planners? Pick a spot as beautiful as Sausalito. Wait. Sausalito on Labor Day Weekend already hosts an art festival, and it has for 60 years. Well then. Best talk about that.
SEPT. 1 THROUGH 3: The Sausalito Art Festival, beyond having a lot going for it -- perfect weekend, perfect setting, and longevity -- also draws hundreds of artists and thousands of strollers looking to purchase and admire art. Some 270 artists from around the country participate, and the event is known for attracting some of the best. It's also ticketed, with a general ticket running twenty five bucks. "Over 20,000 original works of art" are displayed and some 34,000 people or so attend. So it is major. Majorly prestigious, and a major way to close out the summer in a cultural, alfresco fashion. That's our favorite sort of fashion, actually.