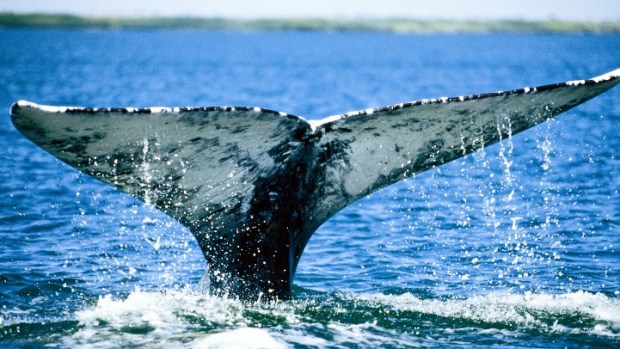 Monterey Whale Festival
The 2012 WhaleFest Monterey is on Saturday, Jan. 21.
WHALE WONDERFUL: It has been quite the year for sighting whales off the coast of California. Seems our whale brethren have been seen in greater numbers -- the Aquarium of the Pacific in Long Beach reports lots of grays out there -- and some breaching orcas and endangered fins have been in the coast-close mix. All of this is to say that no one can predict if visitors to the WhaleFest Monterey will get any cetacean-sighting action, but the humans can play knowing that there are plenty of blowhole-y beauties offshore, doing the annual migration thing that they do (and have done way before there were even whale festivals, or any festivals for that matter). The WhaleFest Monterey is just ahead on Saturday, Jan. 21, and there's plenty beyond whale-watching on the roster.
EVERYTHING YOU CAN DO: There are whale watching trips -- of course -- with mention of a special half-price deal for young whale enthusiasts. Squid and fish painting, smiley orca painting -- we want to do that -- and beach clean-up effort are also part of the festival (we like to see clean-ups have a role in more traditional eat-and-art fests). Doc screenings, walks, and a regatta are all on the grown-ups' plate. Are you ready to see a gray? Or maybe possibly something a bit rarer? Whether you do or not, you know they're out there. Do they know we're up on shore, celebrating? We hope.