Barbara Walters' 2010 Oscar Special Will be Her Last
Wednesday, Feb 24, 2010 | Updated 11:47 AM PDT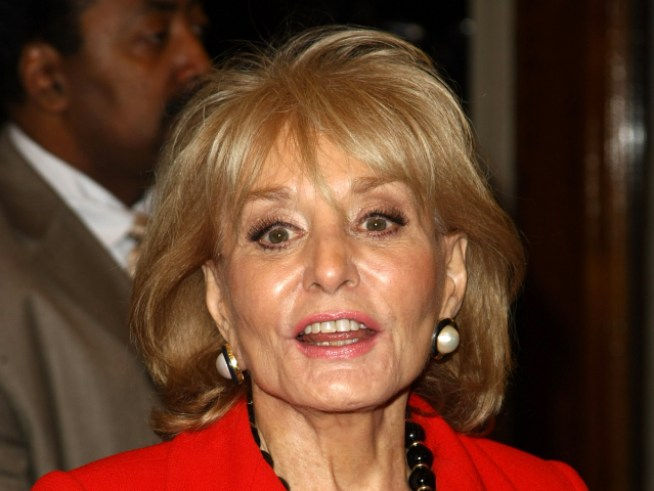 Getty Images
Barbara Walters was a good friend of Astor. Prosecutors say Astor's son Marshall conned his philanthropist mom into changing her will and directing her fortune away from the charities she wanted to benefit. He faces 25 years behind bars if convicted.
Barbara Walters says next month's Oscar interview special will be her last, ending a 29-year tradition.
Walters made the announcement Monday on her weekday talk show, "The View." She says she feels like she has "been there, done that."
Walters' farewell Oscar special is tied to ABC's Oscar Awards telecast and will air March 7. It will feature Academy Award Best Actress nominee Sandra Bullock and Best Supporting Actress nominee Mo'Nique, along with a retrospective of past specials.
Walters says she will continue her other annual ABC News special, "The 10 Most Fascinating People," as well as co-hosting "The View" and other assignments.