Monday, Nov 9, 2009 | Updated 2:45 AM PDT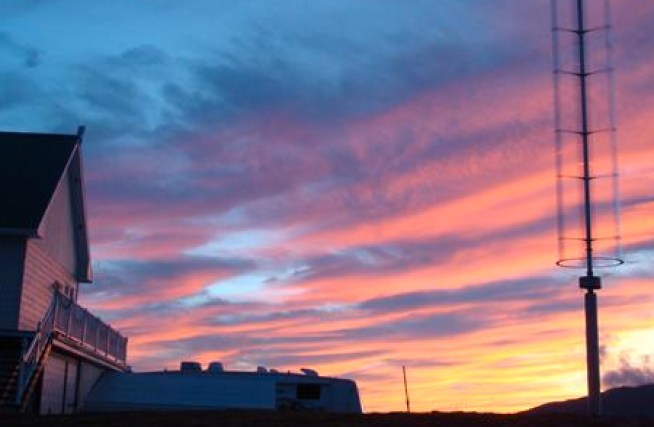 Want to measure wind speeds? Apparently there may soon be an app for that. Mariah Power, along with digital design company Create with Context, have announced Windspire me!, an iPhone app that measures wind speed and tells you what CO2 a Windspire wind turbine would save from the environment.
For the uninitiated, Windspire wind turbines are like solar panels, in that you can conceivably install one to help power a home. Windspire 1.2 kW wind turbines cost between $9,000 and $12,000 fully installed, though that's not counting rebates and tax credits. The company claims an average payback is within about 10 years--roughly similar to some solar installations.