Berkeley Hillside Homes Burst into Flames
Two homes are on fire in the Berkeley Hills.
Thursday, Dec 29, 2011 | Updated 8:49 AM PDT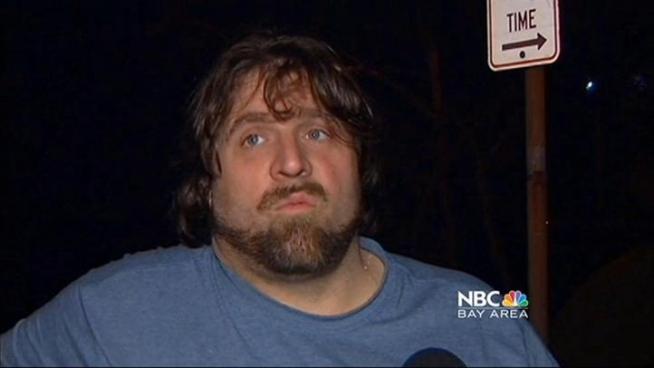 A live power line fell on a fire truck as it was fighting the fire. Nobody was injured in the fire, as everyone got out of the two homes. The homes are near Keeler Avenue and Grizzly Peak Boulevard.
Breaking news in the Berkeley Hills Wednesday night. Two homes caught fire on Miller cross of Keeler Avenue below Grizzly Peak Boulevard.
Crews worked to quickly put out flames and stop them from spreading to nearby dry brush. The situation became increasingly dangerous when a live power line fell on the fire engine crews were using to put water on the fire. No one was hurt. Firefighters were forced to abandon the engine and bring in a second rig to fight the flames.
Everyone inside the homes made it out safely. Two firefighters were treated for smoke inhalation.
The damage to both homes is extensive.
Luckily flames did not spread to the nearby hillside. This is exactly what fire officials have worried about happening in the Bay Area. This is third driest December since 1850.