Antioch Police Searching for Man Who Stabbed Pregnant Girlfriend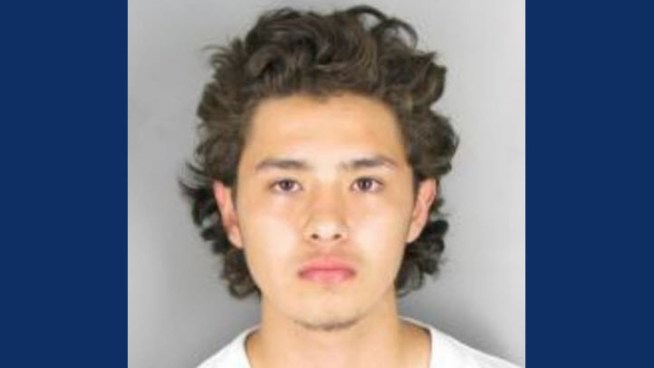 Antioch Police Department
Johnny Madden, 18, is wanted by Antioch police for allegedly stabbing his pregnant girlfriend.
Antioch police are asking for the public's help in finding a man who stabbed his 16-year-old pregnant girlfriend.
Investigators said 18-year-old Johnny Madden stabbed the girl in her leg and stomach around 10:30 a.m. Wednesday. He also allegedly stabbed the family's 6-month-old puppy before taking off.
Police searched the immediate area for Madden, but he was not located.
The girl and her unborn child were not seriously hurt, officials said.
The dog needed emergency surgery, and had part of his liver removed.
Anyone with information on Madden's whereabouts is asked to contact the Antioch Police Department at 925-779-6902.