Bank of America Ditches $5 Debit Card Fee
Customer backlash forces bank's hand.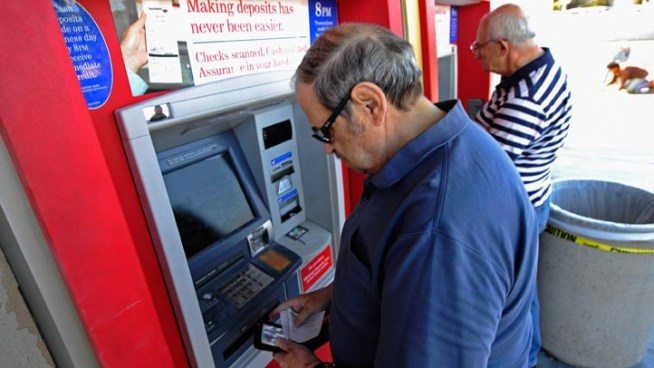 Getty Images
Bank of America customers won't have to pay for debit card use as originally planned, the bank announced.
You howled. They listened.
Democracy was at work at Bank of America oveer the last month, as the financial giant ditched a hugely-unpopular plan to charge debit card customers a $5 monthly fee, according to the San Jose Mercury News.
Two other banks, Wells Fargo and JPMorgan Chase, had experimented with $3 fees -- and found them to be unpopular, as well. At least part of the reason why must be tied to the reason why banks sought to impose the fees in the first place: they intended to raise money after the government capped how much banks could charge retailers for debit card transactions.
BoA's stock lost another 12 percent Tuesday, trading at $6.44, according to the newspaper.
There is still scheduled for Nov. 5 -- a Saturday -- a national "Bank Transfer Day." Over 70,000 people have pledged on Facebook to ditch their national banks in favor of credit unions, the newspaper reported.