Andy Samberg Hosting Shark Week
Berkeley native ready for his most dangerous role yet.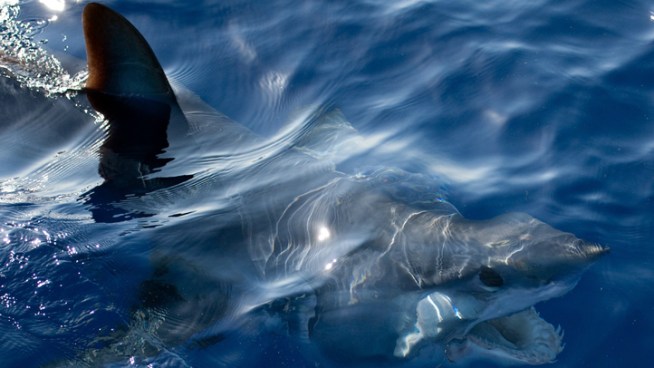 Getty Images
Andy Samberg (not shown) is all about the sharks this week. He went to UC Santa Cruz before heading for stardom and New York.
Saturday Night Live regular Andy Samberg is hitting the water to host the Discovery Channel's Shark Week 2011.
Samberg takes over as "Chief Shark Officer" on July 31.
When asked why he is suited for the role, Samberg said, "I think I'm Chief Shark Officer for obvious reasons. I love sharks. I'm a really bad swimmer. Justin Timberlake passed. What else? Mainly the third one."
Samberg is a Berkeley native. He graduated from Berkeley High School and went on to spend a few years at UC Santa Cruz before transferring to New York University.