Elderly Woman Injured in San Jose House Fire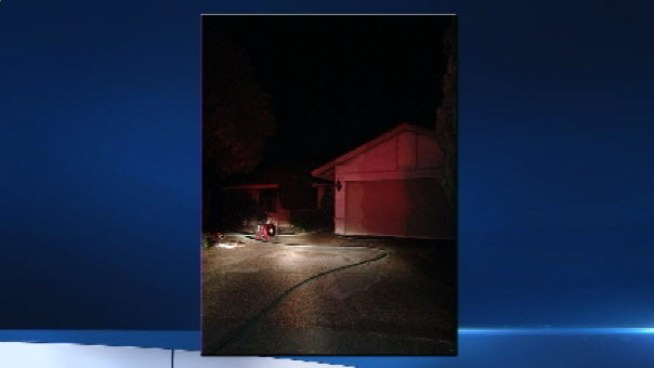 San Jose Fire Department
One-alarm fire at single-family home in the 3400 block of Tokay Court in San Jose. Sept. 18, 2013
An elderly woman suffering from smoke inhalation was taken to the hospital following a one-alarm house fire in San Jose early Wednesday morning.
Firefighters received a report of a fire at a single-family home in the 3400 block of Tokay Court, near Fernish Park, at about 2:30 a.m.
A woman in her 80s was taken to a hospital to be treated for smoke inhalation, according to fire officials.

The fire was knocked down at 2:40 a.m. and fire officials remain on scene this morning investigating the cause of the blaze. Fire officials tweeted out some pictures from the scene.