Freed Hiker's Emotional Plea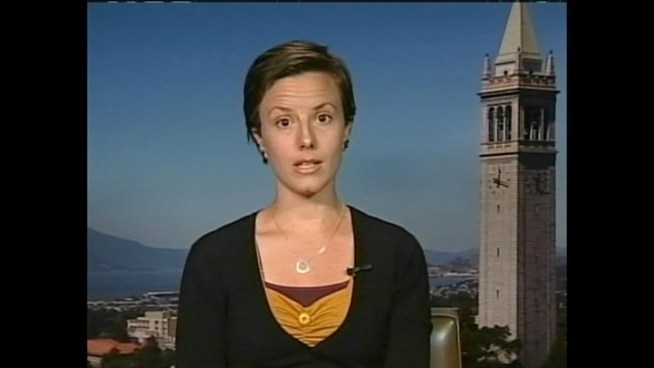 Berkeley's Sara Shourd speaks with Andrea Mitchell about the ongoing imprisonment of Cal graduates in Iran.
In an exclusive interview with MSNBC's Andrea Mitchell, former UC Berkeley student Sarah Shourd reveals she is suffering from Post Traumatic Stress Disorder after her 14 month stay in an Iranian prison.
Shourd also told Mitchell that she fears for the safety of her friends Josh Fattal and Shane Bauer. The two men are still being held and just this week had their trial postponed. The trio is charged with spying after crossing the Iranian border 21 months ago during a hike. Shourd was released on humanitarian grounds after suffering an illness. She says she will not be going back to Iran for the trial because her doctor believes that would make her PTSD symptoms permanent.