Los Gatos to Decide on Netflix's Future
Can company expand in its hometown?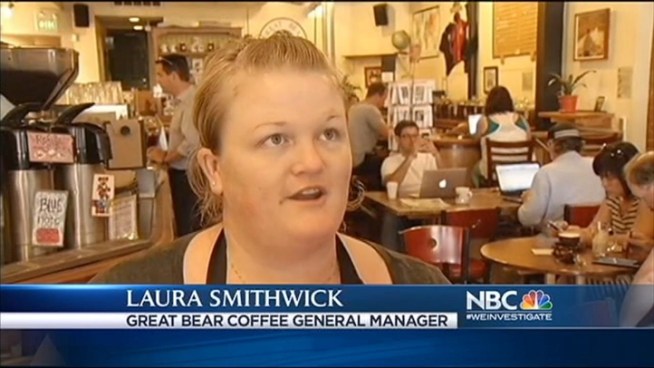 Netflix is seeking to remaing in Los Gatos, but hasn't yet secured permits for a larger structure within the city limits. Scott Budman reports.
Netflix, after a well-publicized stumble, has had an equally well-publicized recovery, and is once again hot. Stock price up, streaming subscribers up, and lots of new employees.
Which, the company says, means it needs to move out of its current headquarters in Los Gatos, and get some new, bigger digs. The company wants to expand to an area not far from its current headquarters, but stay in Los Gatos. The company isn't getting specific, but any expansion would presumably come with new hundreds of new jobs, which would mean lots of new tax revenue for Los Gatos.
It's not a slam dunk, though. There are some in the city who say the Netflix plan (linked to development on a street called Albright Way) would be too much, too soon. In fact, a vote on the plan has been delayed, and the Los Gatos Town Council will meet again tonight to discuss the issue further.
It would be a shock to see Netflix actually leave Los Gatos, but it's hard to imagine the company staying put if it can't find a bigger place. To make things interesting, San Jose officials have already said that they'd be happy to have Netflix move in. Of course they would. But will Los Gatos actually let them leave?
Stay tuned.
Scott will stream on Twitter: @scottbudman