Playing Powerball? California's Luckiest Store for Lottery is in San Lorenzo
Statistically, your best shot at a slice of the Powerball pie is in the Bay.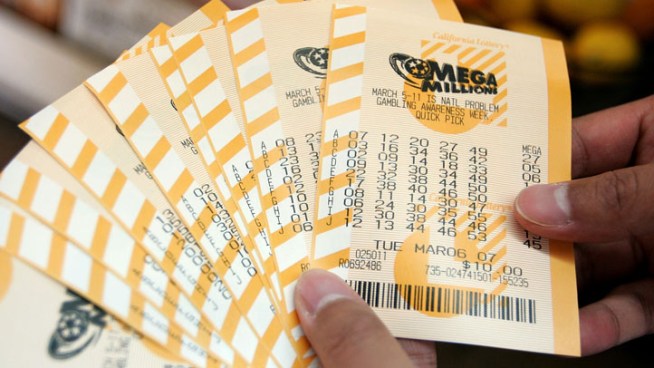 Getty Images
A liquor store in San Lorenzo is the winningest seller of $1 million tickets in California.
Tonight's Powerball drawing is for $600 million.
Feeling lucky? You should be, if you live in San Lorenzo.
The luckiest store for California Lottery winners is in the Bay Area -- San Lorenzo, to be exact, according to lottery officials.

That's where "winning" is spelled "Kavanagh Liquors." The bodega at 500 Via Mercado has seen four $1 million or more winning tickets sold there.
After that, there's at least one other store in the Bay Area where at least three $1 million jackpots have been scored.
PHOTOS: Biggest Lottery Winners
That's the 7-Eleven at 4270 Senter Road in San Jose.
At least by sheer numbers, though, more stores with at least three tickets are in southern California.