Quarry To Pay $50K a Year to Sunol
Rock quarry operator and Sunol grassroots group reach monetary agreement. The deal will allow the quarry to expand and the money will help the small community with local improvements.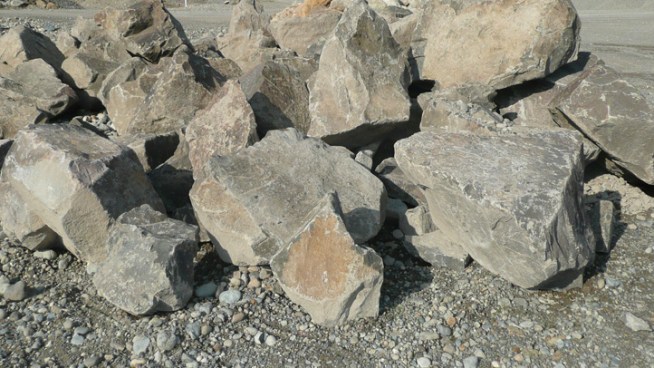 A quarry operator has agreed to pay thousands of dollars in order to expand in a small East Bay town.
The Oliver de Silva, Inc. rock quarry will contribute $50,000 a year to Sunol to offset the environmental impacts that could come due to the expansion.
The quarry is currently seeking approval to dig deeper and longer at a site on Calaveras Road.
The deal reached with the Save Our Sunol grassroots group could run for decades, according to the Contra Costa Times.
The money will go toward community improvements in Sunol.