San Jose Cracking Down on Truant Teens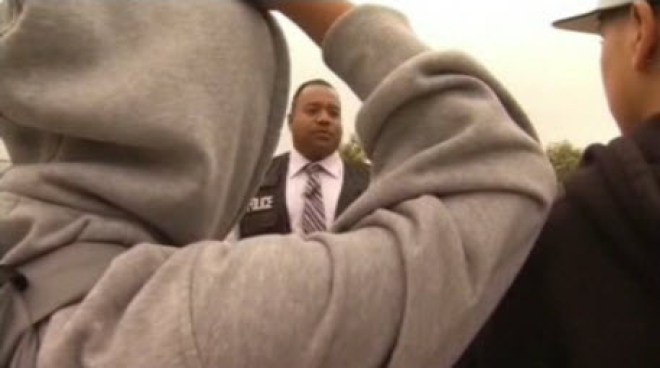 The San Jose Police Department is relaunching a program designed to keep kids in school and combat burglaries in the city. Kris Sanchez reports.
The San Jose Police Department is working to keep kids in school and out of trouble by relaunching its Truancy Abatement and Burglary Suppression Unit.
Last year the department suspended the program to beef up its resources toward violent crime. But burglary rates went up in the city as a result.
Between January and July of this year there were 2,997 burglaries compared to 2,880 burglaries during the same time in 2012 -- a 4 percent increase.
"The chief felt comfortable now that this was the time and it needed to come back," said San Jose Police Officer Albert Morales. "We went one full school year without the TABS program and now it's back...we're confident that it will have a positive effect on the burglary rate."
The department is reopening one of two TABS programs and dedicating a full-time officer. Officials also said three other officers will work the program on overtime through September 15, when there will be up to eight officers patrolling for truant teens.
"Obviously it's to get the kids to go to school and comply," Morales said. "And second is to give their parents information or help if they see there's an issue with their kids going back to school."