San Jose Woman Leaps From Hoover Dam
A San Jose woman has jumped off of a bridge near the Hoover Dam.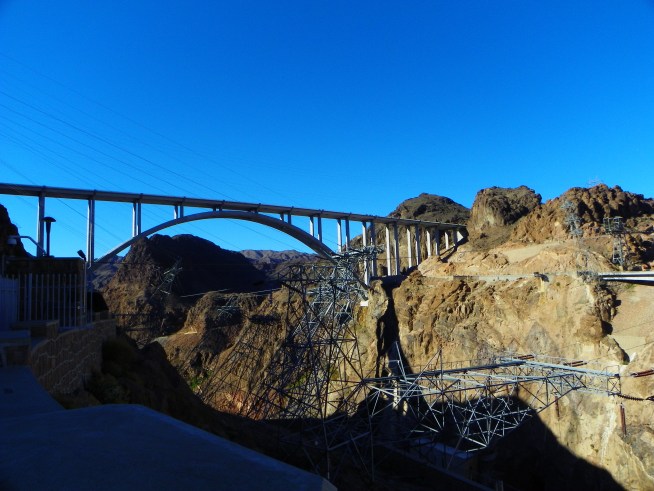 Erik Hermann
The bridge above Hoover Dam. A Bay Area woman jumped from the bridge to her death on Sunday.
A 60-year-old woman from San Jose has jumped off of the famed Hoover Dam in Nevada to her death, according to authorities.

The Clark County Coroner ruled Patricia Ann Oakley's death a suicide, according to the San Jose Mercury News.
Oakley jumped from a highway overpass over the dam at 12:35 a.m. on Sunday, the newspaper reported. She fell about 900 feet and her body was recovered in the Colorado River below.
It's not known why she was in Nevada, nor why she jumped, the newspaper reported. Police responded to calls of a person on the bridge, but were unable to convince Oakley to come down off of the Highway 93 bypass over the dam, according to reports.

Called the Michael O'Callaghan-Pat Tillman Memorial Bridge, it is billed as the second-highest roadway in the United States, and Oakley's death is the first known suicide at the location since it opened in fall of 2010, the newspaper reported.