Sharks Ask Fans to Grow Beard for a Cause
Team adds a twist to Stanley Cup tradition of growing facial hair.
Tuesday, Apr 10, 2012 | Updated 7:55 AM PDT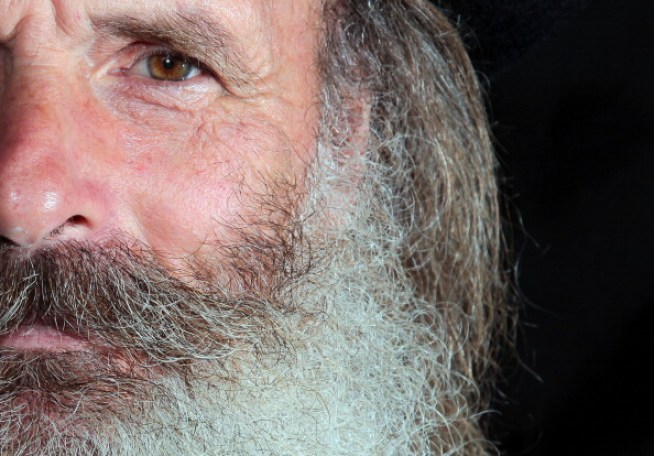 Getty Images
The San Jose Sharks want their fans to grow a beard for a good cause. Here a competitor from the 2011 Alpine Beard Competition shows how a beard should be grown.
The San Jose Sharks have earned a spot in the Stanley Cup Playoffs this season -- which means things are about to get hairy.
The team is encouraging their fans to participate in a beard-a-thon, a superstition-turned-fundraiser to raise money for charity.
Players stop shaving once they make the playoffs and continue to avoid shaving until they are eliminated or win the Stanley Cup. Team officials say the superstition is believed to have started in the 1980s with the New York Islanders.
Fans are encouraged to join in on the tradition by either participating in the beard-growing event or by pledging a donation to support their friends or favorite team member.
The donations go to the Sharks Foundation, which gives back to the community through youth and community programs, including a literacy program that touched more than 25,000 students this year.

Team officials said last season's beard-a-thon brought in more than $20,000 with more than 600 fans participating.
Those who wish to participate can sign up or make a pledge at www.beardathon.com/sharks.