'Tis The Season For ... Package Stealing
FedEd warns customers of the heightened risk of package theft during the holiday season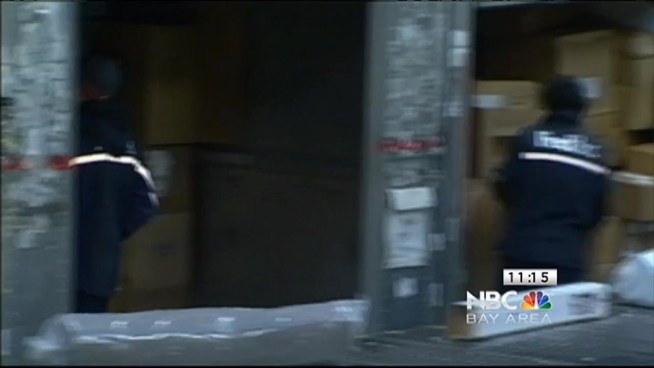 Fedex and other companies are warning people that doorstep-package theft is common during the holiday season. Chase Cain reports.
Due to the increased volume of shipping during the holiday season, consumers are being warned of an increase in front-door package thefts.
It's tough to quantify how wide-ranging the problem is as a lot of the crimes are not directly reported to police, but home surveillance cameras across the Bay Area have caught thieves at work in the middle of the day. Their targets are about to become more plentiful as the amount of shipping increases in the coming days.
"If you don't expect to be home you can have the package delivered to your business, office, or perhaps another family member. or you can actually have it held at our location," San Jose FedEx operations manager Randy Ferrington said. "We have many locations throughout the Bay. You can leave a package there (and) at your convenience you can come pick it up."
Another option is to request signature delivery to ensure the package is not simply left on a doorstep.