California Highway 1 Reopened After Fatal Crash Near Stinson Beach
Saturday, Nov 2, 2013 | Updated 10:31 PM PDT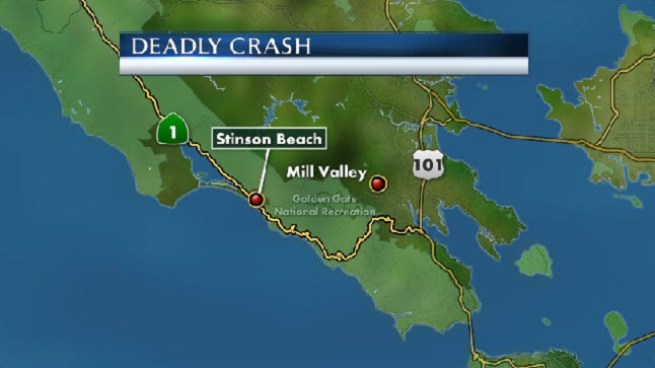 U.S. Highway 1 reopened at about 7:00 p.m. Saturday night after a fatal crash closed the highway since 4:30 p.m.
California Highway 1 has been reopened following a deadly crash that closed part of the highway in the North Bay Saturday afternoon.
The crash happened around 4:30 p.m., two miles south of Stinson Beach.
The CHP says a man driving a stolen, red Honda Accord plunged 200 feet down a cliff.
That man died, and the highway was shut down for the next 2.5 hours while crews worked to recover the body and the car.
The car was reported stolen out of Vallejo.