Monday, Jun 30, 2014 | Updated 6:52 AM PDT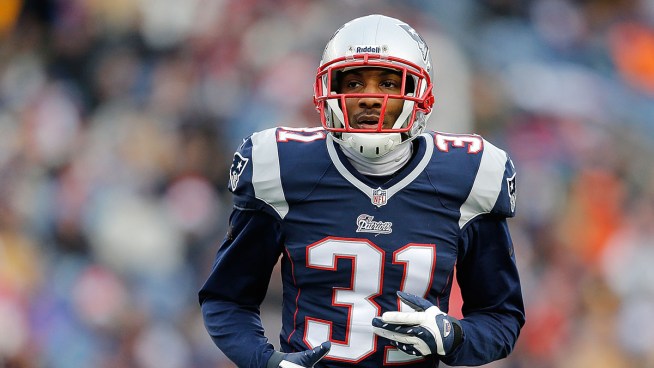 Getty Images
File - Aqib Talib #31 of the New England Patriots looks on during a game with Cleveland Browns at Gillette Stadium on December 8, 2013 in Foxboro, Massachusetts.
The Dallas Police Department issued an apology via Twitter Sunday morning to Denver Bronco's cornerback Aqib Talib.
Dallas police Tweeted Aqib Talib has been arrested early Sunday morning for public intoxication but in the correction DPD confirmed it was his older brother Yaqub Talib.
According to Major Max Geron with DPD, via Twitter, Talib was throwing bottles and a danger to himself.
Geron told The Dallas Morning News original internal emails said it was the Denver Bronco's player and officials had "no idea he had a brother with whom to be confused."
According to the DMN he added the identification on the report has now been confirmed and it was Yaqub Talib who had been arrested.
Overnight Aqib Talib's agent Todd France told NBC Sports, it wasn't Aqib. It was Aqib's brother, Yaqub. And that Aqib was in bed; Yaqub remains in custody.