Newsom Wants City to Hop on Google's Broadband Train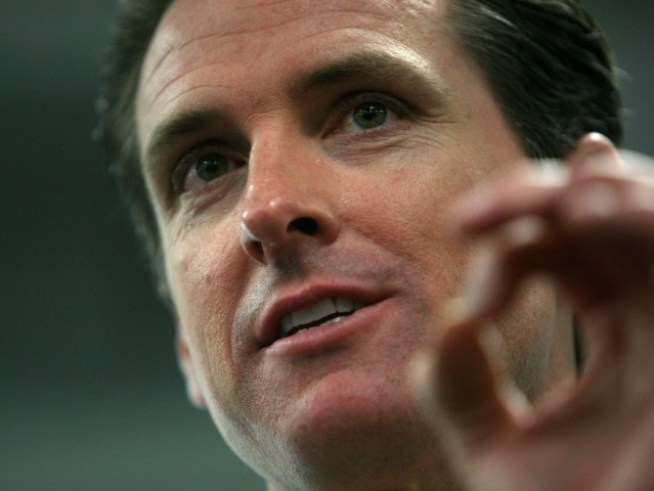 Getty Images
Mayor Gavin Newsom of San Francisco speaks at a news conference to announce a new jobs initiative August 12, 2009 at the One Stop Career Link Employment Center in San Francisco, California. The ''Jobs Now'' initiative aims to employ 1,000 San Franciscans using $25 million in federal stimulus funds. The program is designed specifically for unemployed individuals with an income of less than 200 percent of the federal poverty level and with at least one child.
San Francisco won't formally discuss becoming Google's lab rat once again until Thursday but that isn't stopping Mayor Gavin Newsom from throwing his force behind the move.
The possible Lt. Gov. candidate publicly endorsed the idea of his city becoming a testing ground for Google's new ultra fast Internet service. Newsom is also pushing his weight around with the Board of Supervisors to get them on board his broadband train.
Newsom told the San Francisco Examiner he met with board president and Supervisor David Chiu about partnering with Google or another company to increase broadband hook ups in the City.
Google says it will offer the lighting fast service to at least 50,000 people across the country and possibly up to 500,000. The Mountain View-based company wants cities interested in receiving the free service to answer a series of questions and submit them by March 26.
San Francisco previously worked with Google under a plan to blanket the City with free WiFi but that deal fell apart. Newsom told the paper getting the board behind a plan before submitting it to Google is important to keep the tech giant from leaving San Francisco out of the plan.
The City's technology committee will meet Thursday to discuss the application process.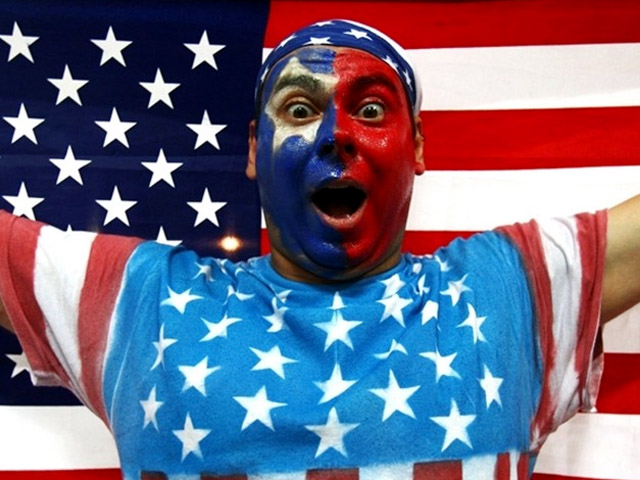 It's snow joke: The Vancouver Winter Games are here! Check out NBC Bay Area's full coverage, complete with amazing photo galleries, and more! Fan us on Facebook, and follow us on Twitter