Wednesday, Nov 17, 2010 | Updated 3:15 PM PDT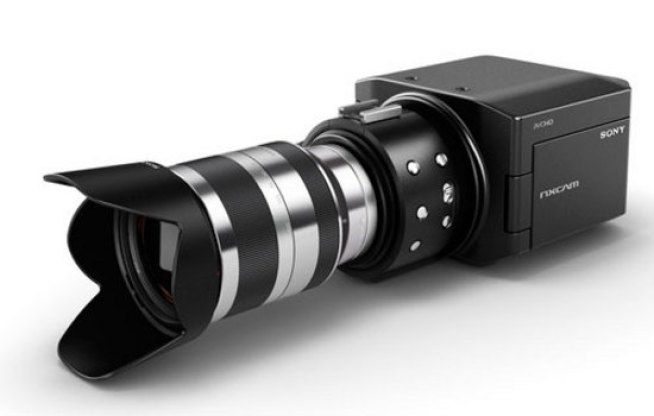 If you're really into photography, you probably have a DSLR camera and a few lenses for it. But what if you want to shoot video? Well, you may have a DSLR that shoots HD video, in which case you're set. If not, Sony is prepping a camcorder that can use DSLR lenses.
Sony's NXCAM takes E-mount lenses, the same ones used on their NEX cameras, and it has a super-35mm sensor. It should be released sometime in the middle of next year for a whooooole lot of money.