Get Fit For Good at The Giant Race Sept. 16
Bring Your Family and Friends Down to AT&T Park and Join the Race!
Thursday, Aug 16, 2012 | Updated 3:24 PM PDT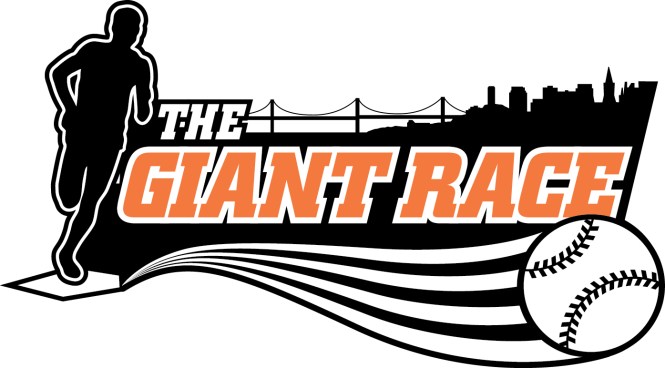 The 2012 Giant Race benefits Project Open Hand which provides "meals with love" to those in need.
What: The 2012 Giant Race Half Marathon, 10K, 5K, and Kids Race.
Where: AT&T Park
When: September 16, 8 AM for the 5K, 8:30 AM for the Half Marathon and 10K