Help City Youth Now!
Tuesday, Jul 9, 2013 | Updated 4:41 PM PDT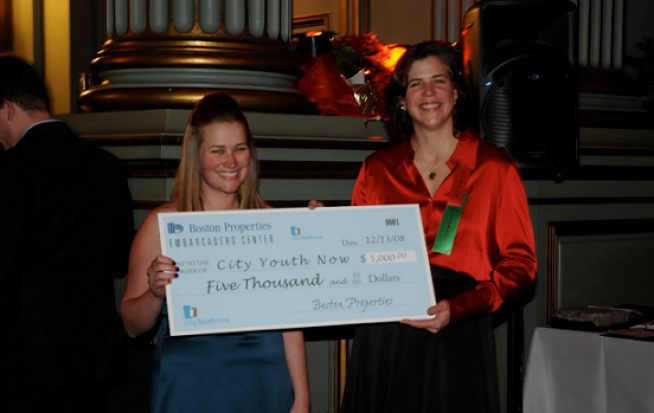 City Youth Now supports youth in the San Francisco foster care and juvenile justice systems by providing funds for services and programs that promote stability and personal growth. They work behind the scenes to address the unique needs of children and youth under the jurisdiction of the San Francisco Juvenile Court System. While the youth come from different communities around the city they all have one thing in common -- they have each endured more than their share of trauma and hardship. Their hope is that by providing them with opportunities they might not otherwise have, they will not only feel a sense of immediate fulfullment but will develop into responsible adults.
City Youth Now relies almost entirely on the support of private individuals, foundations, and corporations to fulfull their mission. They need your help to continue this important work. Donate today!