Monday, Nov 23, 2009 | Updated 2:00 PM PDT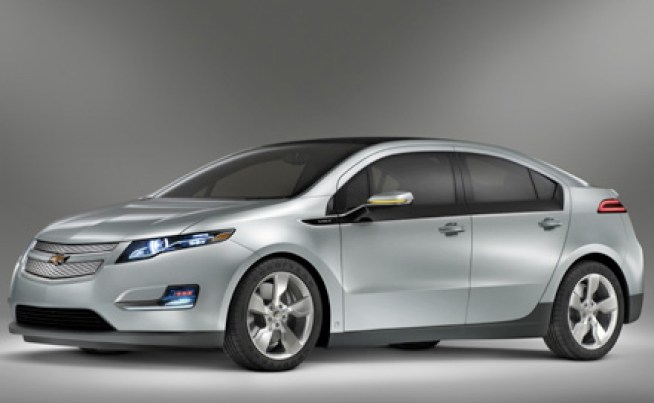 Now this is encouraging. The New York Times' Lindsay Brooke just tested a prototype 2011 Chevy Volt, but in a way that no one else has yet: with the battery completely drained.
The Volt is a full-on electric car, but also with a small gas engine on board. Unlike with a hybrid, the Volt's gas engine only exists to recharge the battery--it's not connected to the wheels.
The fear is that once the battery drains, the Volt would turn into a slug that could barely get out of its own way. But as Brooke found, that's not the case at all. The Volt still needs some additional tuning to quiet down the gas engine and stabilize the RPMs. But "at its current state of development, the Volt is an extremely refined vehicle." Awesome news. (Click for the NYT's full test.)