Wednesday, Mar 3, 2010 | Updated 1:30 PM PDT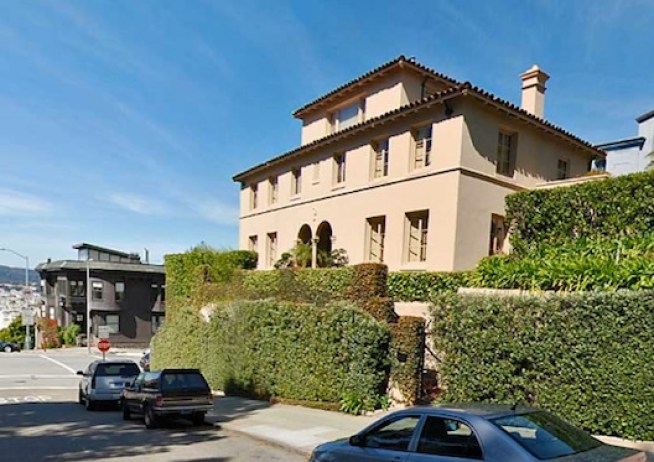 Then: $6,950,000
Now: $4,950,000
You Save: $2,000,000, or 28.8 percent!
The 3-bed, 2.5 bath house at 1188 Lombard — just a block up from the crooked street — has been languishing on the MLS for over a year now, but not without having lost several huge chunks off its asking price! In April 2009, the house sank by a full million dollars, dropping to $5.5 million by June. Last month, it received another half-million-dollar price chop, sinking to its new level just below the $5 mil mark. Our source notes that "aside from being a rather swell house in a fine neighborhood, it's notable that it still has its Michael Taylor interiors from the '80s."