TransLink Gets a New Name
Monday, Jan 4, 2010 | Updated 2:45 PM PDT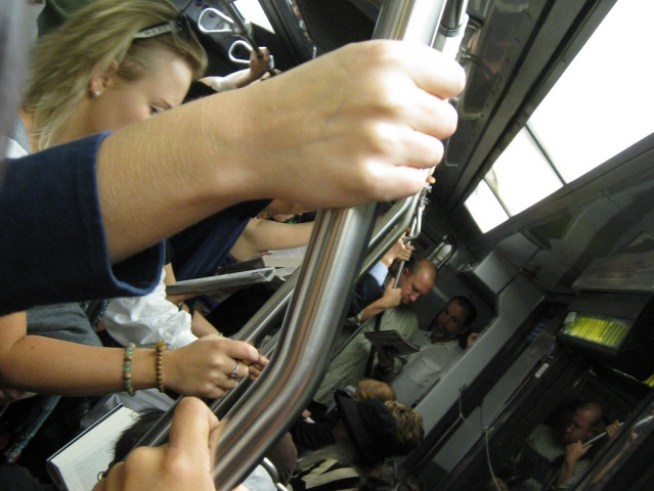 A crowded muni car on the K line at Church.
The San Francisco Examiner reported Sunday that the two-decade effort to hook the Bay Area's transit agencies together, TransLink, will be renamed "Clipper" by the "middle of next year."
Never mind the glacial pace at which the smart-card beeping thing has been adopted across services — TransLink ran a successful pilot in 2001, but Muni didn't pick it up until late 2008 — the new name's supposed to evoke the speedy old 19th century sailing ships.