Candice Nguyen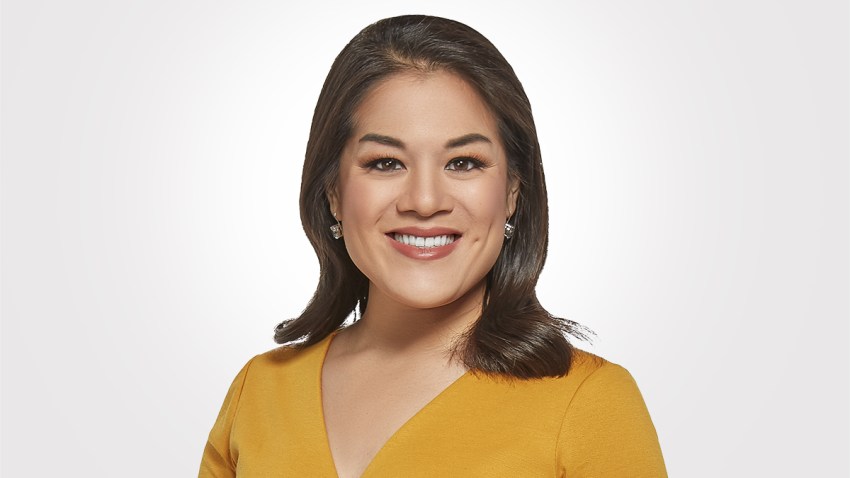 Candice Nguyen joined NBC Bay Area as an investigative reporter in February 2020. She is a five-time Emmy award winner recognized for her investigations, writing, journalist enterprising and military news coverage. She's won numerous first-place Society of Professional Journalists awards including two in 2019 for her investigation on gender discrimination claims at Santa Rita Jail and police misconduct claims in Vallejo, Calif.
In 2014, Candice received an Edward R. Murrow award for her news series "Missing For Decades." It followed the story of a man who was abducted as a child and taken to Mexico. Thirty years later, he tried crossing the border into the U.S., and when Border Patrol agents arrested him they realized his true identity. Candice broke the story, and her reporting led to an emotional reunion between him and his birth mother.
 

Candice started her career at NBC Bay Area as an intern and writer in 2009, and later got her first on-air reporter job at KION/KCBA in Salinas, Calif. After, she spent several years in San Diego as a reporter for XETV and NBC San Diego. Most recently, Candice was an investigative reporter for KTVU in Oakland, Calif. for three years.
Candice is a proud Chinese/Vietnamese-American and a Bay Area native through and through, born in Oakland and raised in Union City. She attended New York University and studied abroad in China and West Africa, where her interest in writing, film and learning about different people started.
 

Candice is also a member of Investigative Reporters and Editors (IRE), an organization dedicated to improving the quality of investigative journalism. Every year, she volunteers to emcee for Contra Costa's Family Justice Center. The organization serves victims and families affected by domestic violence. It's an issue near and dear to her heart.
 

In her free time, Candice works on her food blog, loves cooking, taking photos, and discovering delicious hole-in-the-wall eateries. Fun fact: Candice absolutely loves spicy food, and even competed in her first hot wing eating challenge in 2019 where she placed third out of 12 contestants.
Connect with Candice on social media: