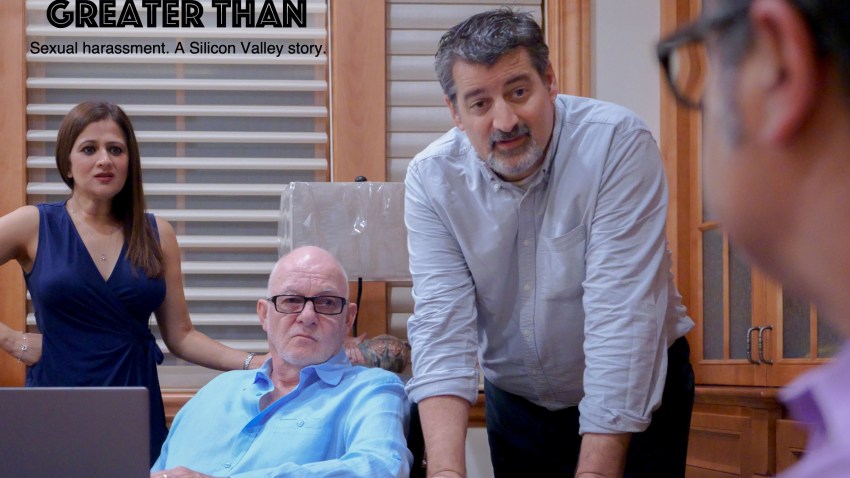 The Bay Area Drama Company presents Greater Than, a play about sexual harassment.
In the age of #MeToo, the greatest cultural shift in a generation, Greater Than explores power and gender politics in Silicon Valley.
About Bay Area Drama Company:
Founded in 2014, Bay Area Drama Company is led by Co-Artistic Directors Basab Pradhan and Sindu Singh. Its mission is to bring meaningful theater to its audiences - theater with social justice themes. Other play themes include gender issues, police treatment of minorities, the effect of social media on youth and many other contemporary themes.
WHEN: November 30 - December 8, 2018
WHERE: Sunnyvale Theater - 550 E. Remington Dr, Sunnyvale