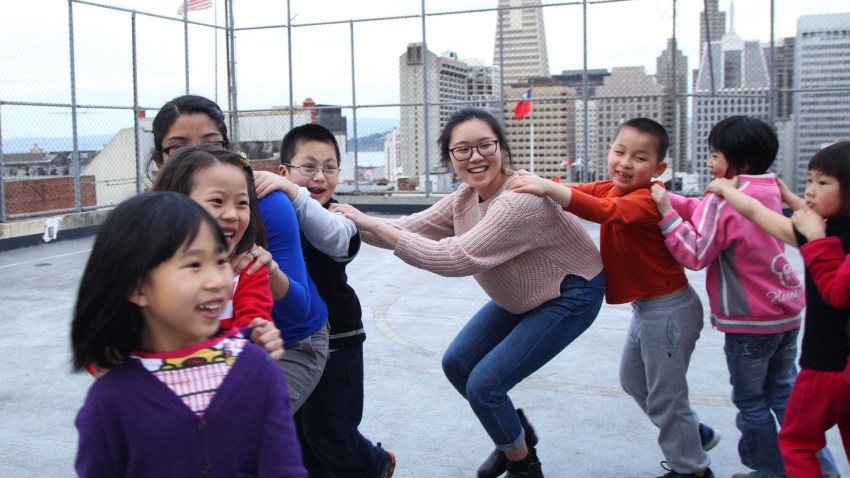 Donaldina Cameron House hosts the Home, Soul & Elegance 2016 on Saturday, February 27th at the South San Francisco Conference Center from 5:30pm to 11pm. Since 1874 Cameron House has been the "home" to many women, youth, and families providing a safe and trusting environment to all. This year's Home, Soul & Elegance will honor several recipients for their Excellence in Leadership and Service. Without these special honorees, Cameron House could not have continued to provide quality care and financial assistance for those in need. In 2014 alone, Cameron House granted a record number of financial assistance to families and deserving youth in their afterschool and summer programs, ESL classes, cancer support, and so much more. These essential services are extremely vital to low-income and immigrant families within the community.

This event is a huge celebration for all the hard work that goes into helping Cameron House fulfill their mission every day. Join them as they ring in this milestone celebration with alumni, grantors, educators, and elected officials. Honorees of the night include: Bert Tom, Byron Ho, Lenora Lee, and Gum Moon/Asian Women's Resource Center.

Please RSVP with Mary Wong Leong at mary@cameronhouse.org

When: February 27, 2016 5:30pm-11pm
Location: South SF Conference Center, 255 S. Airport Boulevard
Ticket Info: $175 per person.