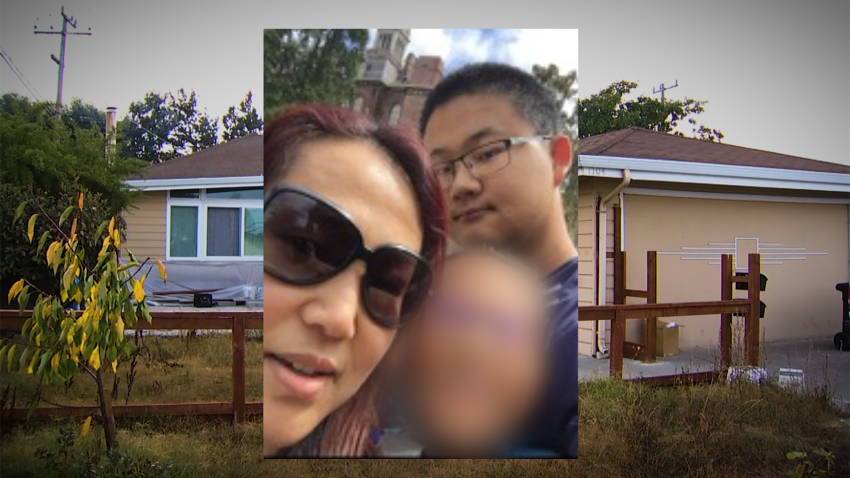 The Investigative Unit examines how a local pandemic shut-down order forced a San Mateo family out of their own home, they say.
Most coronavirus safety measures on Capitol Hill are advisories, not requirements, the News4 I-Team reports.

Attempted murder charges have been filed in an attack on two LA County Sheriff's Department deputies who were shot while seated in a patrol car at a transit station in Compton. Officials announc...