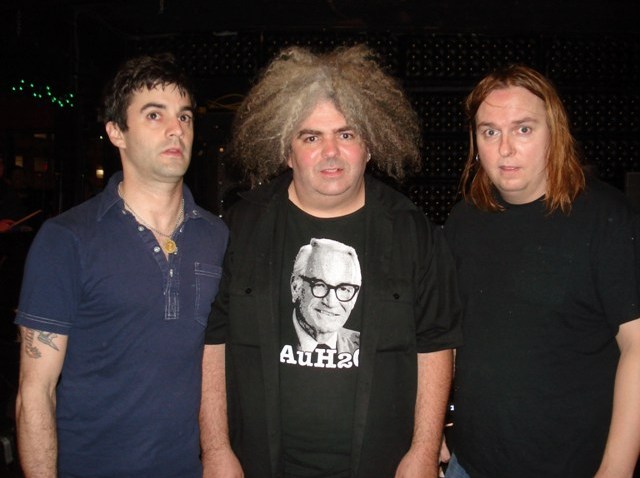 Downtown San Jose will transform into a scene from classic Mexico. The annual San José Mariachi and Mexican Heritage Festival kicks off a week long celebration of everything Mexico bigger and better than ever this year to commemorate the country's bicentennial anniversary. There is something for everyone at the festival, from traditional food to four Grammy award winning artists performing. For more information and tickets visit the festival's website.

Before there was Kurt Cobain there was the Melvins. Just don't say that too loud because the hardcore punk band doesn't like being called the "Godfathers of Punk" as they are often referred to. For more than 26 years, the Melvins have been rocking dance halls across the country and this Saturday will be no different when they play the Blank Club, 44 S. Almaden Ave. in San Jose, at 9 p.m.

What do you get when you put 40 comedians on one stage for five hours in San Francisco? You get the 30th annual San Francisco Comedy Day of course. One of the biggest days in local comedy has featured names like Robin Williams and Will Durst over the years. But the best part about splitting your sides in laughter in Golden Gate Park is the cost: it's free. The comedians will gather in Sharon Meadow in Golden Gate Park Sunday at noon. Get there early and make sure to bring a blanket.